Image: walknboston
What have you done for someone else recently?
What have you done for the world as a whole recently?
What would you like people to say about you at your funeral?
What do you think they'll actually say?
What could you do to change this?
If your life was going to end at the end of this year what would you do before then?
Why don't you just do that anyway?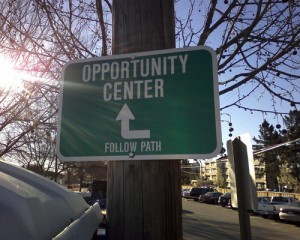 Image: MikeLove Making the most of opportunities has been the key to the success of many people. There are countless quotes from successful people that come to mind when writing about them. But what is an opportunity? How will you know when you are presented with one? Dictionary.com says an opportunity is an "appropriate or…
Read more