Good Things Come To Those Who Wait
For every proverb, there is normally another one saying the opposite. Normally both are still true and valid, but under different circumstances.
Good things come to those who wait – if you're in the business of making wine.
But if you're looking for a rise, a change in your job, a new home, a partner, a friend, an opportunity – then you're better off seeking them out yourself.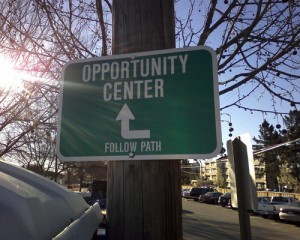 Image: MikeLove Making the most of opportunities has been the key to the success of many people. There are countless quotes from successful people that come to mind when writing about them. But what is an opportunity? How will you know when you are presented with one? Dictionary.com says an opportunity is an "appropriate or…
Read more