You Don't Have To Play By The Rules
Society has norms, or accepted ways of doing things.
Generally people follow these norms, and generally they do so on automatic pilot.
So over time these norms become rules. If you break them then people want to know why.
But if you look at the really successful people in this world you will find that generally they haven't played within the rules. They've broken out and taken risks. They've dared to risk embarrassment, humiliation, failure, ridicule…
And it's been worth it!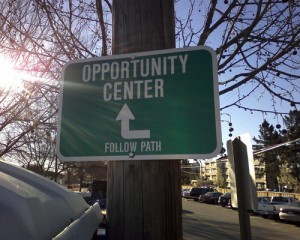 Image: MikeLove Making the most of opportunities has been the key to the success of many people. There are countless quotes from successful people that come to mind when writing about them. But what is an opportunity? How will you know when you are presented with one? Dictionary.com says an opportunity is an "appropriate or…
Read more