Unfulfilled dreams are like an itch you really want to scratch. You forget about them for a while but then when you think about them you really want to scratch them again.
If you want to be successful the trick is to keep your dreams in mind…
Post them on the fridge,
Write them on the bathroom mirror,
Carry them on a piece of paper in your wallet,
Set reminders on your mobile and email,
Talk to friends, family, colleagues about them…
Do whatever it takes to keep them in mind so that the itch is there.
Then just keep scratching.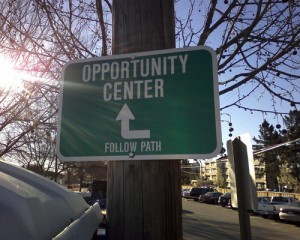 Image: MikeLove Making the most of opportunities has been the key to the success of many people. There are countless quotes from successful people that come to mind when writing about them. But what is an opportunity? How will you know when you are presented with one? Dictionary.com says an opportunity is an "appropriate or…
Read more